WHO WE HELP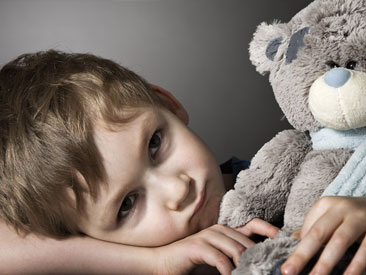 "ABOUT 17,500 DIFFERENT PEOPLE RECEIVE EMERGENCY FOOD ASSISTANCE IN ANY GIVEN WEEK. 44% OF THE MEMBERS OF HOUSEHOLDS SERVED BY THE FOOD BANK OF DELAWARE ARE CHILDREN UNDER 18 YEARS OLD."


- THE FOOD BANK OF DELAWARE
SILENT AUCTION DONATIONS REQUEST
WELCOMING THE RETURN OF THE 5TH ANNUAL HARRY K FOUNDATION CHRISTMAS BALL
The Harry K Foundation Christmas Ball, upon its inception in 2013, was created as a means to directly impact the undernourished children of Delaware. Our state is a jewel in the Mid-Atlantic region, with thriving beaches attracting millions of seasonal visitors regularly. We too enjoy the riches of our special seaside locale, from fine dining to stellar boutique shopping. Unfortunately, a shadow population exists beside us, mostly unnoticed in the bustle of beach activity. This population includes children, who, in our midst, go to sleep hungry on a regular basis.
Our goal for 2017 is to exceed what was raised previously, which will once again, to be used for the sole purpose of providing necessary assistance to these underprivileged kids. We all share a love of our area, and we all have a stake in its success.
To help us meet this worthy goal, we ask for your sponsorship of the "H4 Initiative: Help Harry Halt Hunger" 2017 Christmas Ball. Our commitment, once again, is to designate 100% of the Ball's proceeds toward feeding the neediest of our area's children.
While monetary donations are an intrinsic part of the initiative's success, community participation shares equal importance. The foundation is reaching out now to all its friends in the business community. We humbly ask if you may be able to donate a gift certificate or retail item for auction at this event.
Your donation translates into support for the Harry K Foundation, created to provide food and assistance to children in our area who desperately need our help. The mission — to never allow a child in our community to go to sleep hungry again — can be achieved, through partnerships such as yours, that will contribute to the success of this year's goal.
A member of our preparations committee will be contacting you to discuss your contribution and share ticketing information. We would be most grateful for your help in reaching our goal.