PLEASE GIVE
ANY SIZE DONATION IS GREATLY APPRECIATED AND 100% OF YOUR GIFT IS PUT TOWARD FEEDING HUNGRY CHILDREN THROUGHOUT DELAWARE.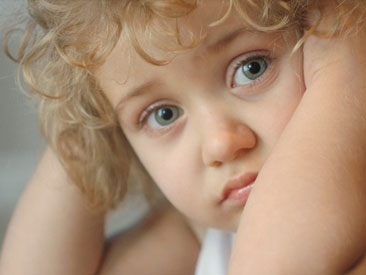 "TOGETHER WE WILL ACCOMPLISH THIS GOAL AND DEFEAT CHILDHOOD HUNGER HERE IN DELAWARE AND ACROSS THE COUNTRY. WE ARE IN THIS TOGETHER, AND TOGETHER, WE CAN MAKE A DIFFERENCE."

— HARRY KESWANI
DONATION REQUEST
WHEN YOU GIVE TO THE HARRY K FOUNDATION, YOU CAN BE CONFIDENT, THAT 100% OF YOUR GIFT WILL BE USED TO SUPPORT OUR EFFORTS TO PROVIDE MUCH NEEDED RELIEF TO CHILDREN AND THEIR FAMILIES, IN OUR COMMUNITIES.
This may seem like quite a lofty goal, but we at the Harry K Foundation are confident that through the benevolent donations of local businesses and individuals.
Our intention is to work together with the Food Bank of Delaware to support established weekend back pack programs, and food pantries. The Foundation is also interested in continuing to fulfill the needs of other areas where these services may not yet be provided, by creating new pantries and programs.
The Harry K Foundation is always working diligently, and is passionate through its "H4 Initiative," to do everything possible to expand efforts to defeat childhood hunger throughout Delaware. The goal is to assist existing pantries in being as successful as possible, while at the same time creating new pantries to provide for unserviced communities. The Harry K Foundation is striving to elaborate its "H4 Initiative" across the entire great state of Delaware.
DONATE NOW