WHO WE HELP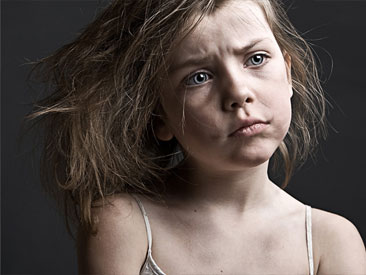 "ABOUT 17,500 DIFFERENT PEOPLE RECEIVE EMERGENCY FOOD ASSISTANCE IN ANY GIVEN WEEK. 44% OF THE MEMBERS OF HOUSEHOLDS SERVED BY THE FOOD BANK OF DELAWARE ARE CHILDREN UNDER 18 YEARS OLD."

- THE FOOD BANK OF DELAWARE
SPONSOR REQUEST
IN ANTICIPATION OF THE 9TH ANNUAL HARRY K FOUNDATION CHRISTMAS GALA
This gala was conceived as a means to directly impact the undernourished children of Delaware.  Over the past eight years, the sponsors, board and volunteer staff of the Harry K Foundation have worked tirelessly to provide food to Delaware's often-overlooked population of at-risk children through the creation of targeted-location food pantries, 42 to date, a growing school backpack program, currently totaling 560 statewide, and a baby pantry for new mothers in need.
Last year presented hurdles we had never before tackled.  And those hurdles forced us to rethink how to safely get food to those children who needed it even more than ever before.  And yes, we did it!
We are proud to report that there was no food wasted during that time of uncertainty.  The very opposite came to pass - we used ALL of their reserves.  That makes this year a time to RE-ENERGIZE.  As we build back to our normal pantry supplies, we have embarked on expanding our reach in ways not previously utilized, which include warehousing and mobile options.
We rely on the proceeds from the Gala to fund those Harry K food pantries and backpacks for the coming year.
Your support of this Ball translates into support for the Harry K Foundation, created to provide food and assistance to children in our area who desperately need our help. The mission — to never allow a child in our community to go to sleep hungry again — can be achieved, through partnerships such as yours in sponsoring this event.
Your recognition as a Gala sponsor will be showcased across all aspects of the event, from media coverage to printed promotional materials, to announced recognition and more. We seek your help, which we hope, in turn, will help you. Please review the following sponsoring levels and consider joining us.