WHO WE HELP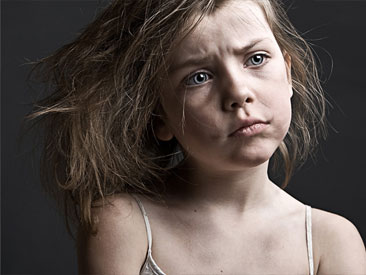 "ABOUT 17,500 DIFFERENT PEOPLE RECEIVE EMERGENCY FOOD ASSISTANCE IN ANY GIVEN WEEK. 44% OF THE MEMBERS OF HOUSEHOLDS SERVED BY THE FOOD BANK OF DELAWARE ARE CHILDREN UNDER 18 YEARS OLD."

- THE FOOD BANK OF DELAWARE
SPONSOR REQUEST
IN ANTICIPATION OF THE 9TH ANNUAL HARRY K FOUNDATION CHRISTMAS GALA
This gala was conceived as a means to directly impact the undernourished children of Delaware.  For the past eight years, we have provided necessary nutritional supplementation to thousands of at-risk children in Delaware, notably through our continually replenished food pantries throughout the state in our commitment to ending childhood hunger.
This year, as we all know, was different.  Our efforts were put to their most crucial test to date.  When we began the Harry K Foundation, we learned quickly that the most regular meals Delaware's at-risk children received came from the breakfast and lunch programs during their in-school hours.
The pandemic changed so much for all of us, often in ways we could not possibly anticipate.  In addition to acquainting themselves with their new online learning environments and the protocols required to keep themselves safe, the children we serve carry an extra burden--where is their next meal now coming from?
The challenges that Covid-19 has bestowed upon us did not deter us.  As needs expanded, so did our efforts.  We are currently feeding a record number of Delaware children and their families.  This year we have incorporated additional avenues of assistance, like direct deliveries of food to families in need around the area.  And as our schools reopen, the children who count on us need to find our school pantries stocked and ready for them.
We rely on the proceeds from the Gala to fund our Harry K food pantries and backpacks for the coming year.   This year--far more than any other year before it--we are asking for your help.
Your support of this Ball translates into support for the Harry K Foundation, created to provide food and assistance to children in our area who desperately need our help. The mission — to never allow a child in our community to go to sleep hungry again — can be achieved, through partnerships such as yours in sponsoring this event.
Your recognition as a Gala sponsor will be showcased across all aspects of the event, from media coverage to printed promotional materials, to announced recognition and more. We seek your help, which we hope, in turn, will help you. Please review the following sponsoring levels and consider joining us.